Street Sleep SD
Join us on October 20, 2023
Register Now!
Donate To This Event
PARTICIPATE
Donate

More than 1,800 youth in San Diego have nowhere to sleep tonight – but you can help. Street Sleep SD is a one-night event where teams will sleep on the street to raise awareness and funds to help end youth homelessness.
By taking a stand against this injustice through a charitable donation, you can help provide youth with a roof over their head, a warm meal and a sense of security. Please help San Diego Youth Services make a direct impact on the lives of youth in our community.
 
 

San Diego Youth Services provides intensive services to more than 17,000 youth every year and offers a continuum of care for children and youth from infancy to age 25. 

We aim to: end homelessness, break the cycle of child abuse and neglect, prevent delinquency and school failure, and promote mental health and addiction recovery. Thank you for joining us in this mission!
Unfortunately, Joseph is just one of many San Diego youths who have experienced homelessness.
With your help, we can provide the support necessary to end this cycle of homelessness.
Sponsors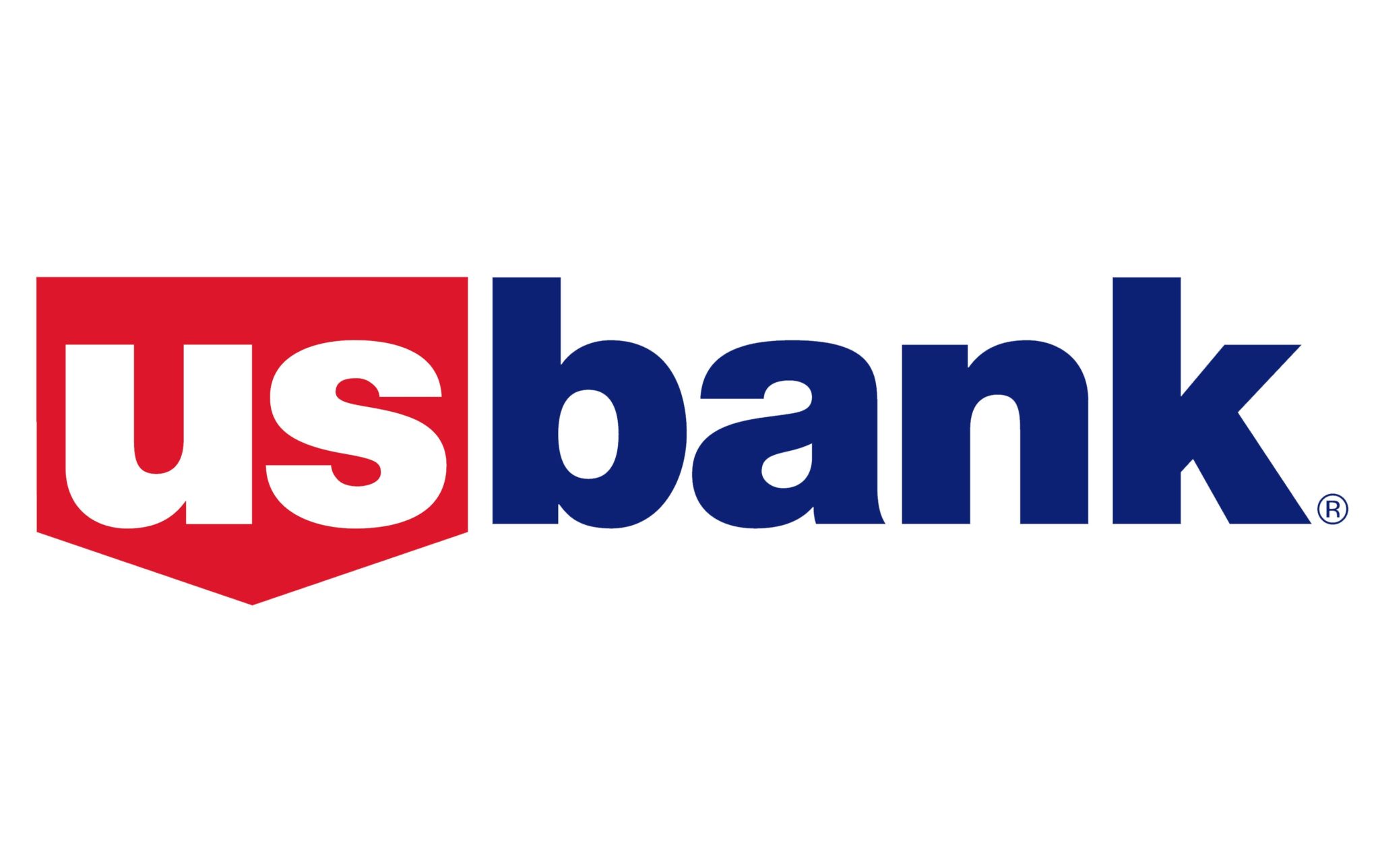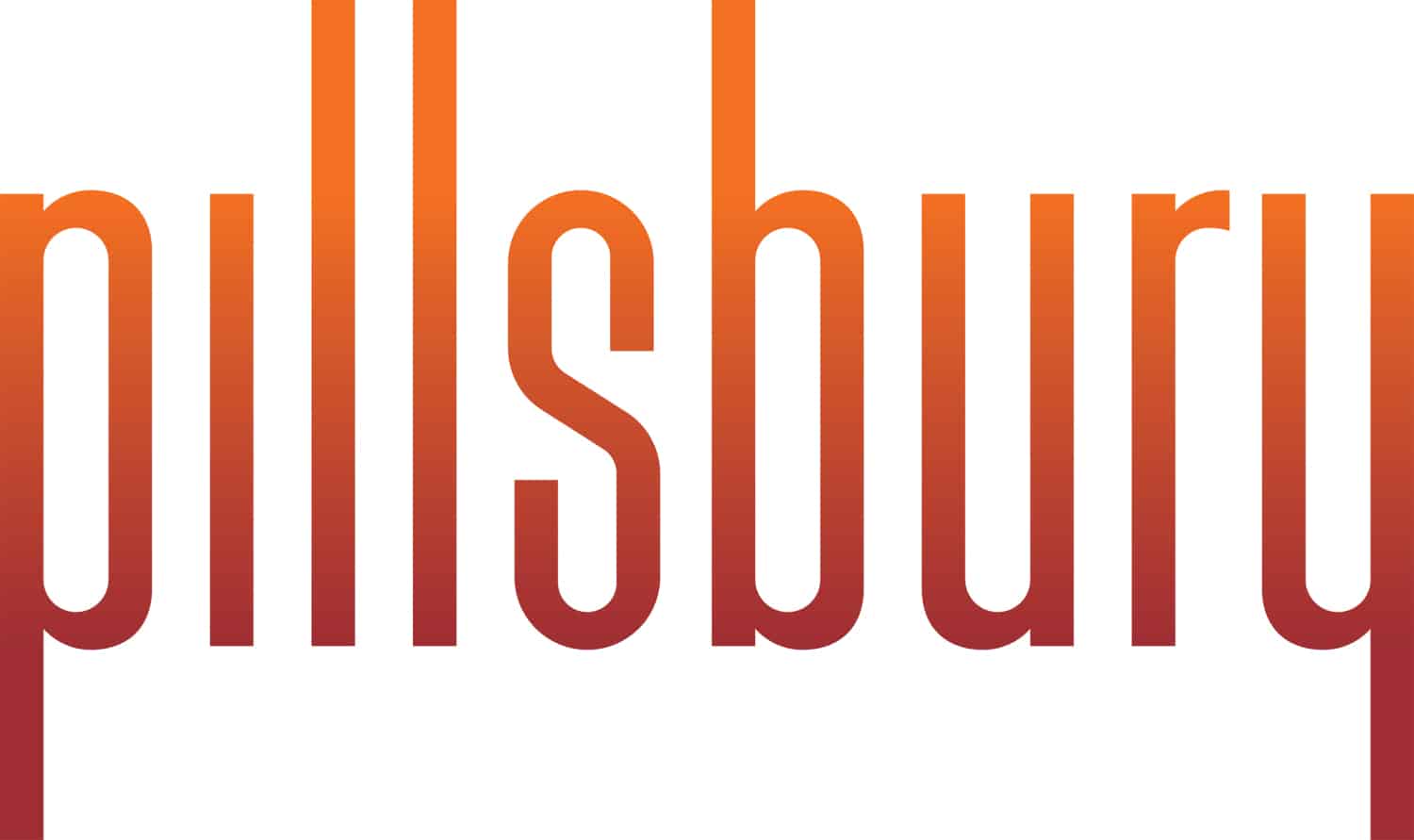 In-Kind Donor

Donate
Monthly Donation